Buying gifts for friends and family can be tricky. Buying gifts for friends and family who thrift, yard sale or stalk antique malls can be double-y tricky. You hand them a mall store gift card and they just stare at you blankly. Gift them the latest gadget and you may get a mumbled thanks.

What else is there to do besides cash? You may be surprised to know that a lot of thrift stores have gift cards! Goodwill, Value Village/Savers have gift cards…can't hurt to ask at the ones in your area. And believe you me, a thrifter can make that $20 thrift store card go a LOT further than one from a mall 😉
I've also compiled up some other fun gifts from around the web that will be perfect for the thrifter, yard saler and lover of vintage in your life. This post contains affiliate links. Our full policy is here.
First off, the Garage Sale Goddess has some awesome designs on Zazzle.com. Let's check out a few.
Gotta fuel up before you hit the road…
And of course, have a way to carry your finds…
Gotta give fair warning…
You go, gal!
A few more I rounded up from around Zazzle by different designers.

There's no place for modesty here…say it like it is.
For your favorite collectors of Pyrex: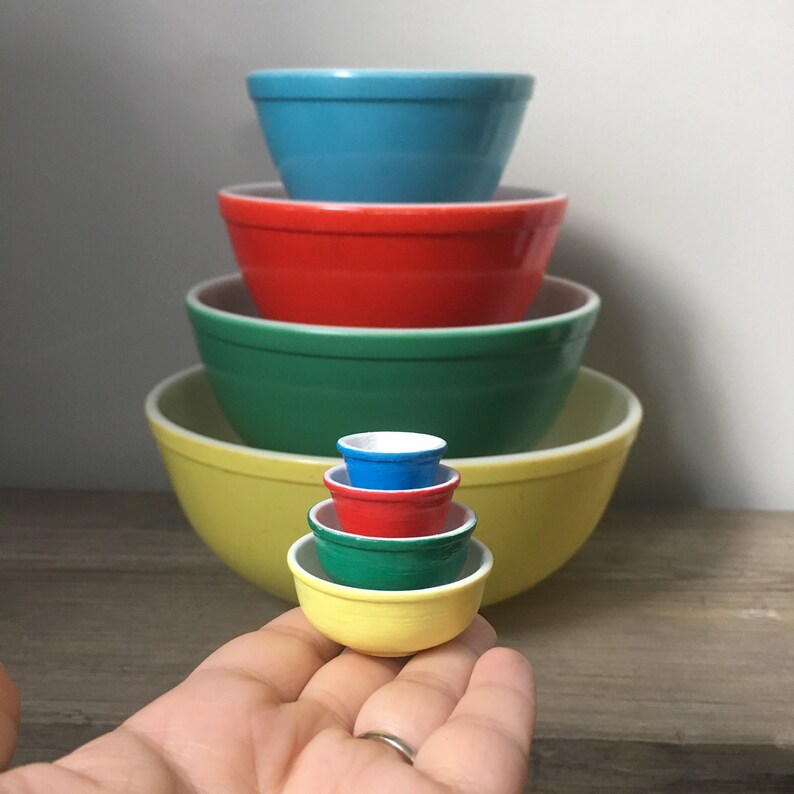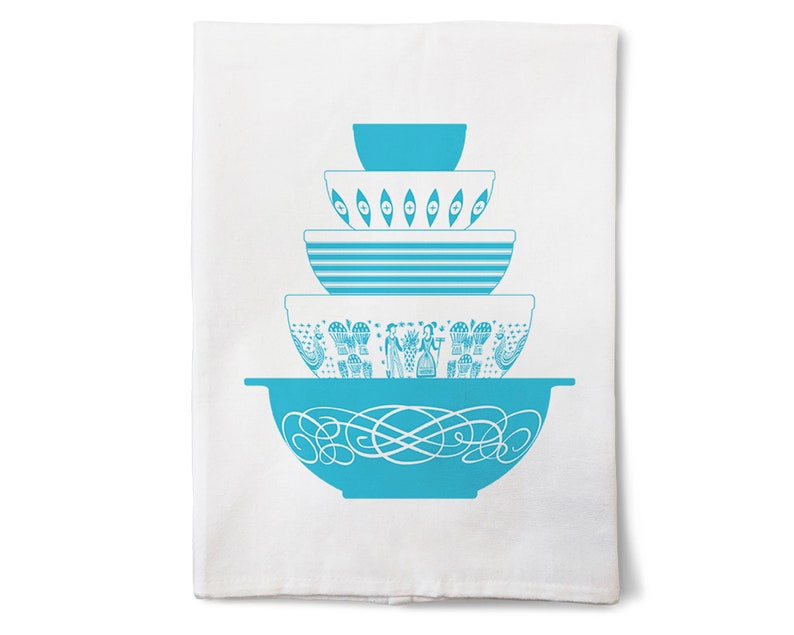 A bit of vintage advertising for your fridge?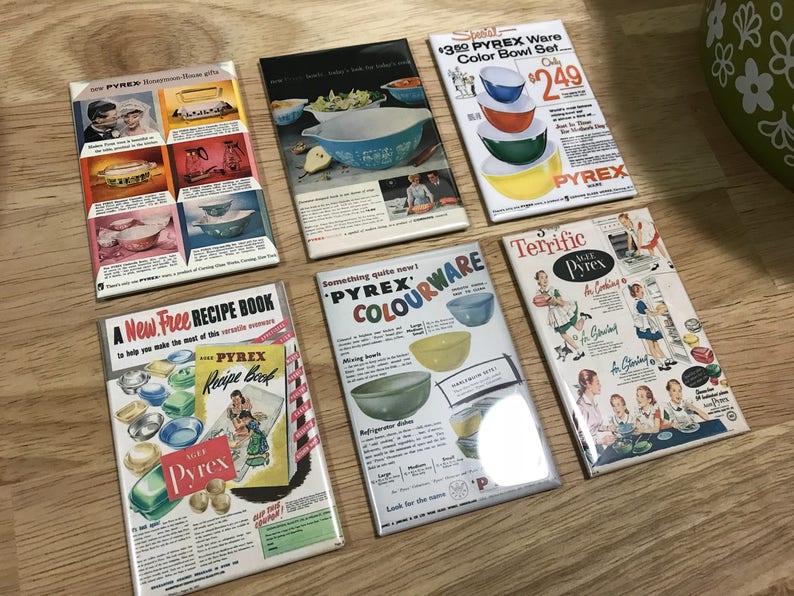 And one of my favorites: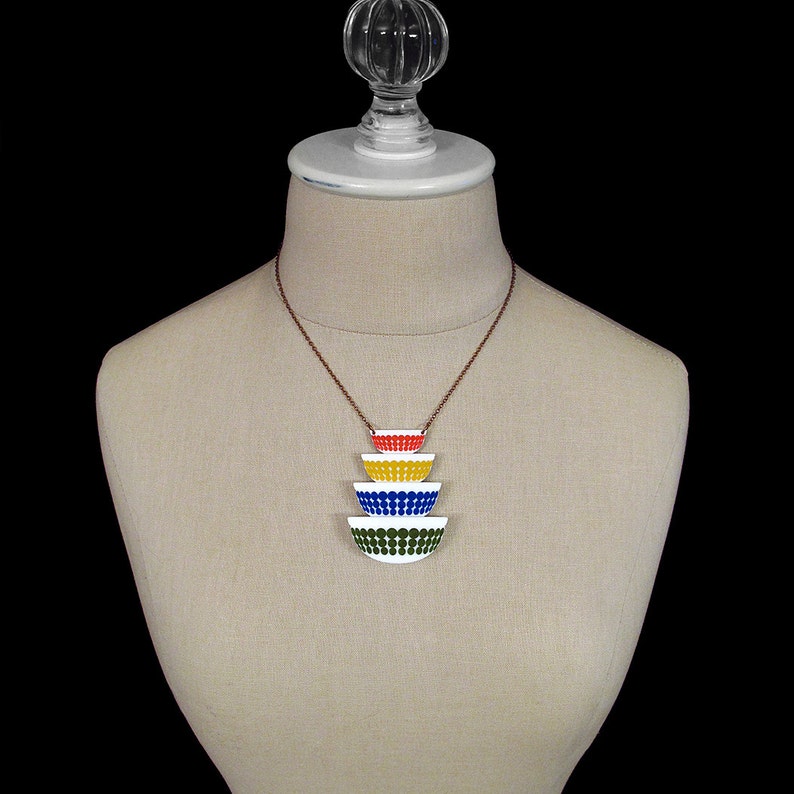 Let's not forget Amazon and what it has to offer:
Record keeping is always important:
Oooh…date night!
Gotta do what ya gotta do…
And trust me, when we're not thrifting or antiquing…we want to read about thrifting and antiquing. (I recommend this series…and I'm excited to see new volumes have come out that I haven't caught up on yet!)
So there you go, 15 gift ideas for thrifters to get you started! Or maybe you see something for yourself? 😉